Automate
Loxone Flagship Partner
We deliver projects that provide full building control, whether you are looking for a next level smart home which is properly centrally managed, a hotel which needs the wow factor or a commercial space which needs to be efficient and easily monitored. Loxone provides robust systems that reach further than their own product range, so you know it's all covered. What's more it's simple to use and truly automated!
We provide the control system bridging the gap between all contractors on projects making sure our clients get the very best solution.
Automate doesn't just deliver great projects we maintain them too, with over 40 of years combined experience in the technology support world.
We are looking forward to creating automation for your building.
London's Automation Creation Centre
When our showroom opens in Q4 of 2020 you'll be able to find it at the Automation Creation Centre in London.
Featuring the latest smart automation technology products and functions that improve the way we live. Come and visit our large space demonstrating open plan living, meeting room, bedroom & bathroom suite as well as a family lounge.
The showroom offers self-builders, renovators, developers, architects and planners alike the chance to experience building automation technology in its natural habitat and get hands-on with the products and features.
Experience Tours and consultations

Are you about to start planning your self-build? Or perhaps an office, restaurant or restaurant? Here you'll be able to book experience tours and consultations once our brand-new showroom opens in Q4 of 2020! 
Request a phone consultation
Complete this form to request a personalised phone consultation with one of the expert team from Automate to discuss your project.
Where to find us:
Automate, New Gallery,
Haringey Park, London, N8 9HY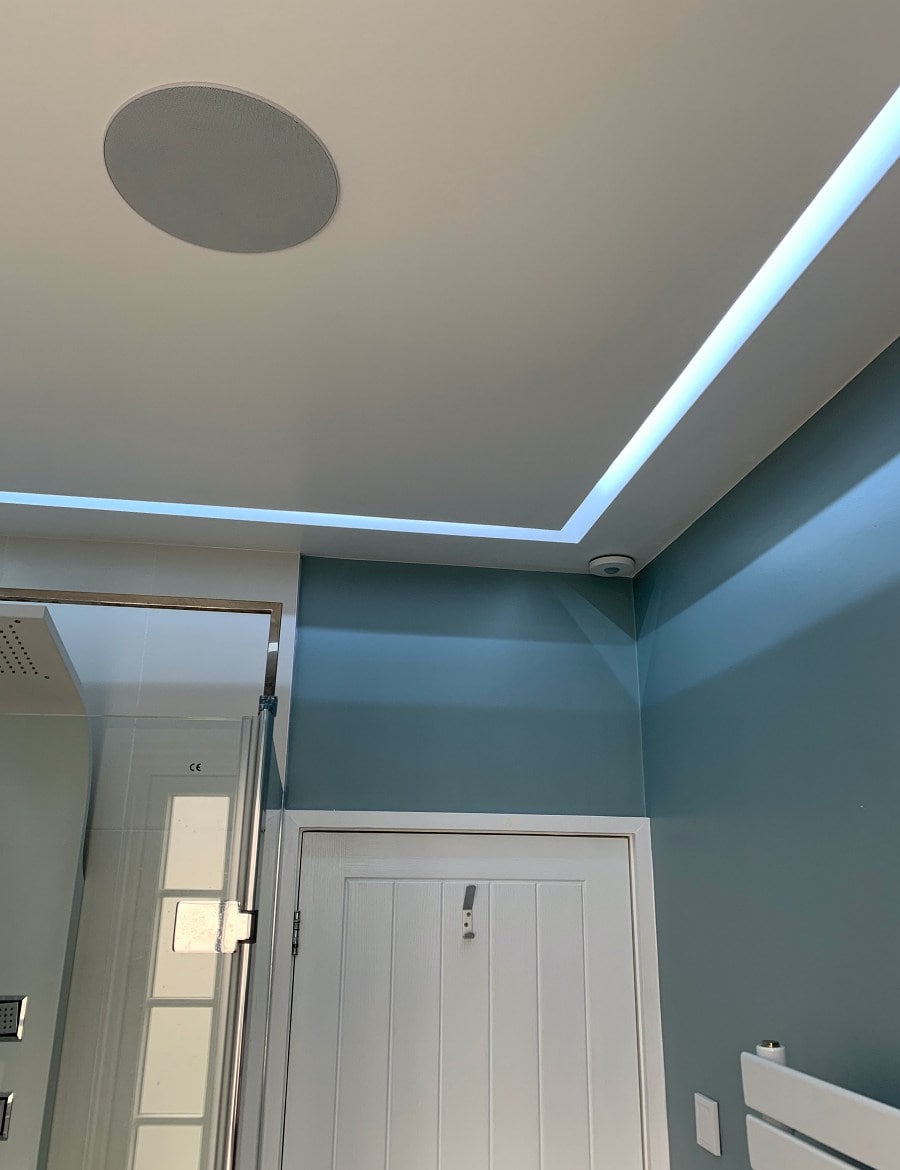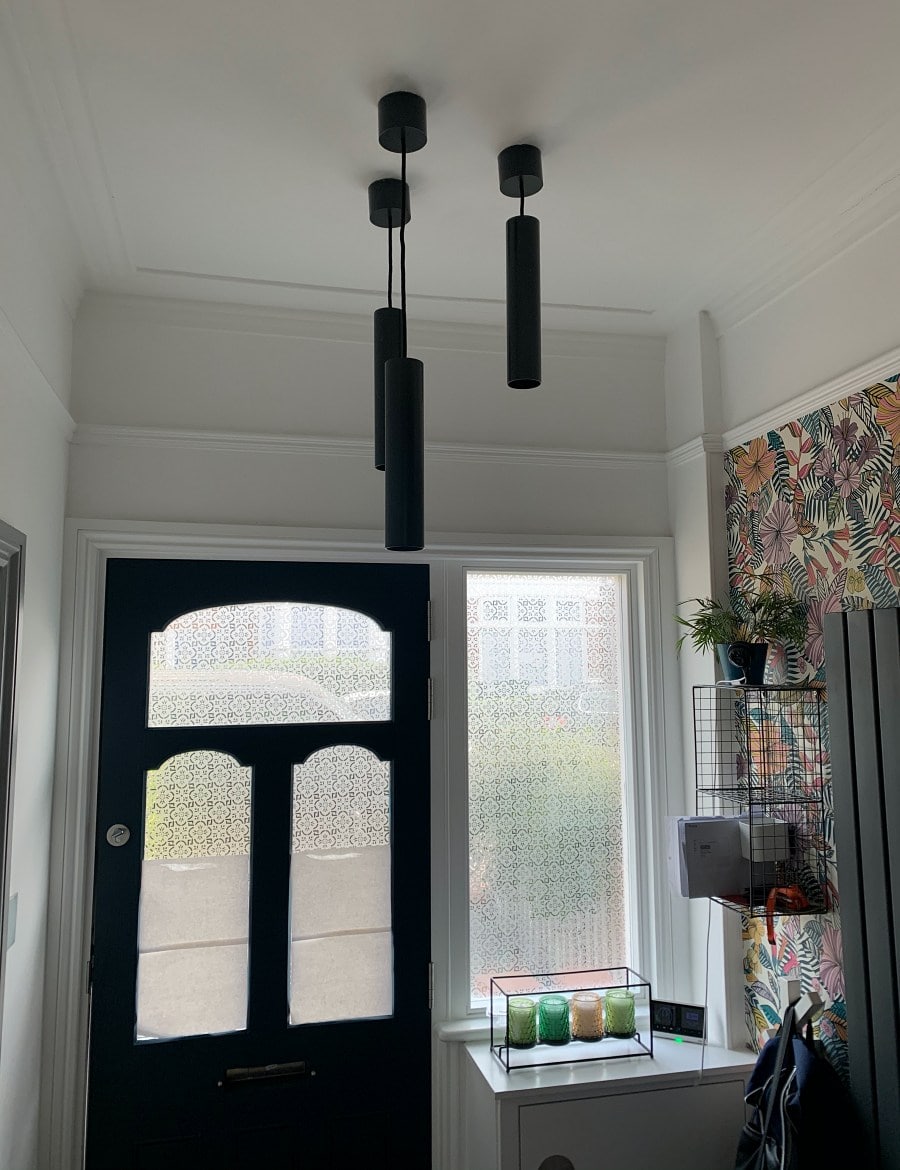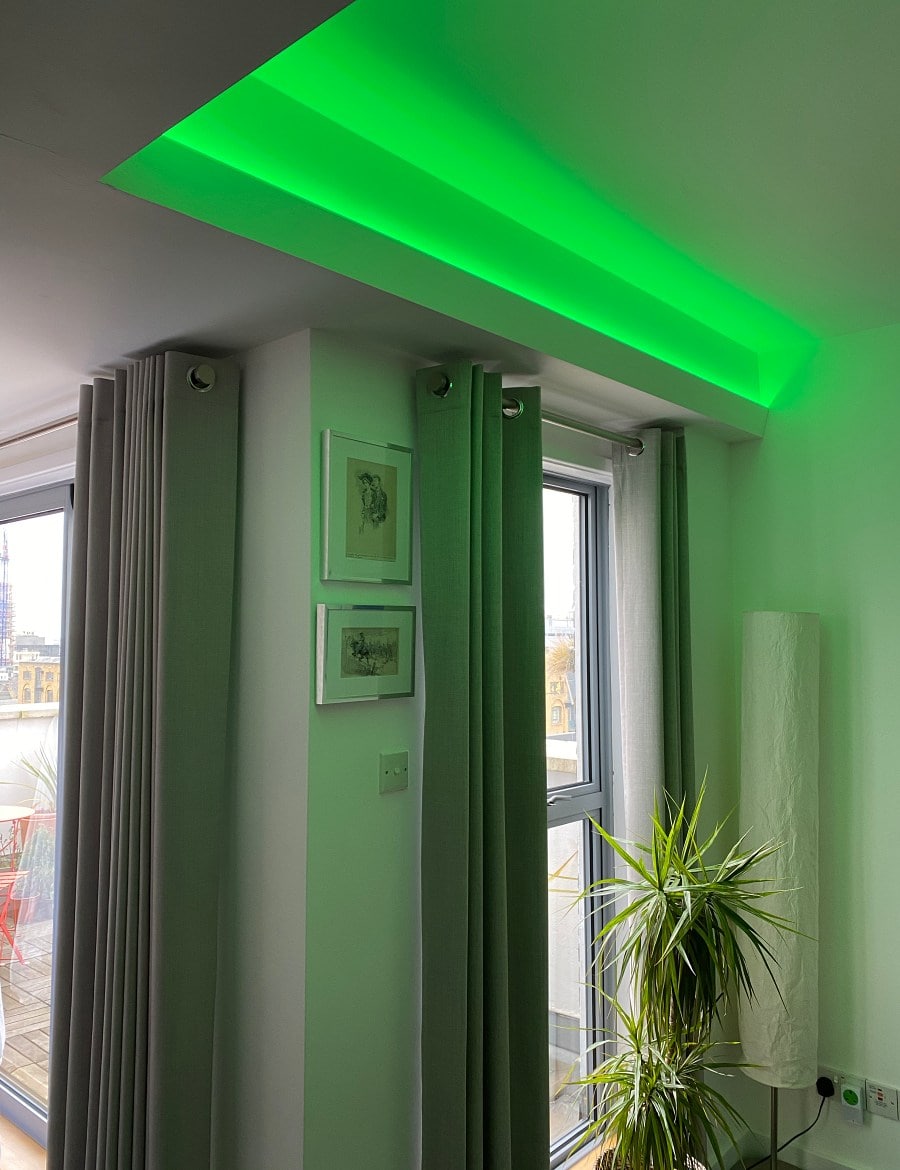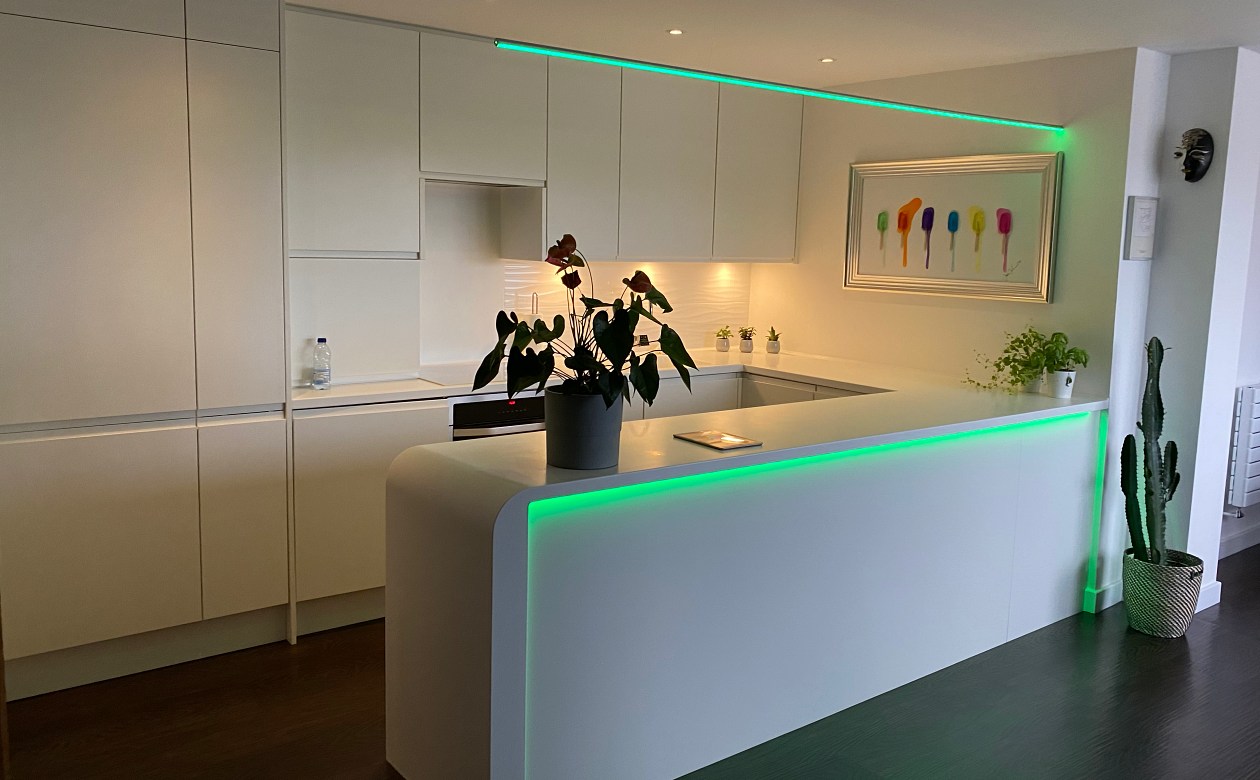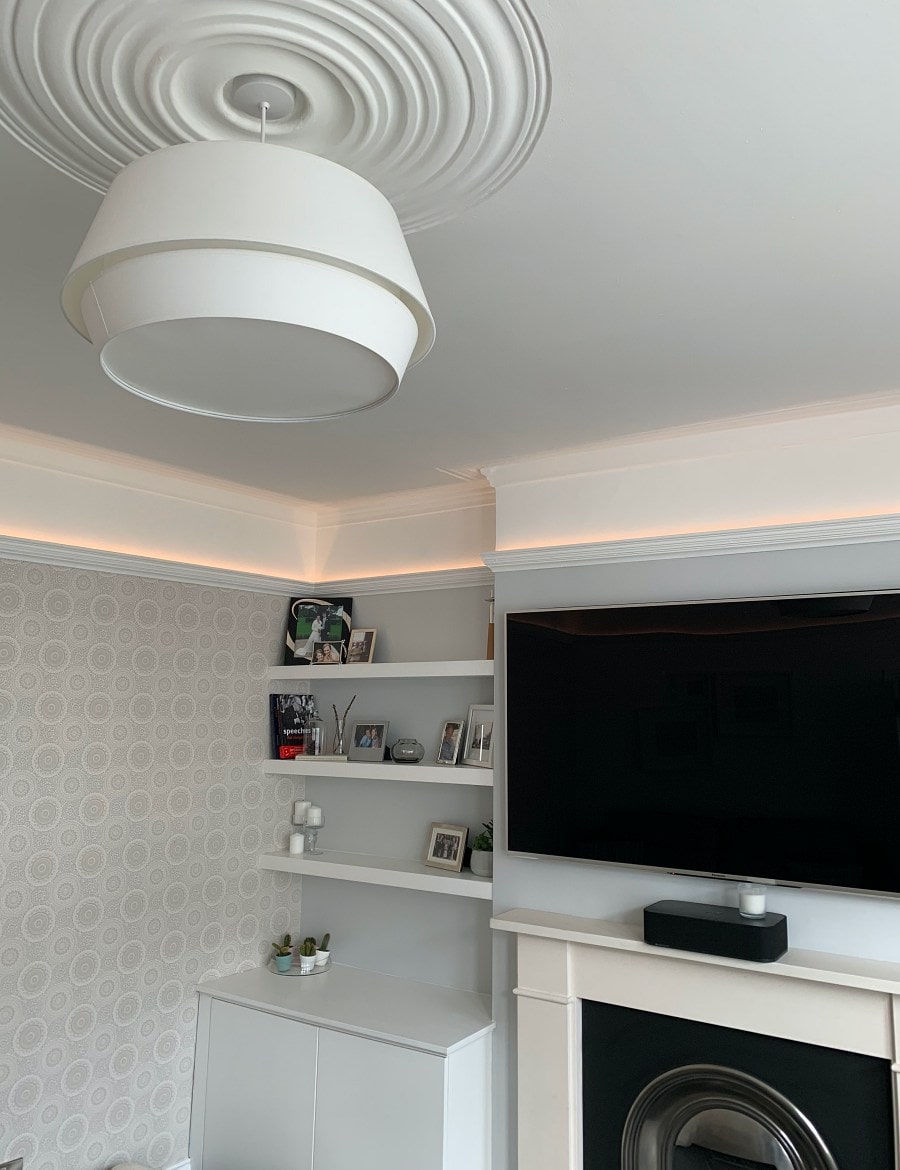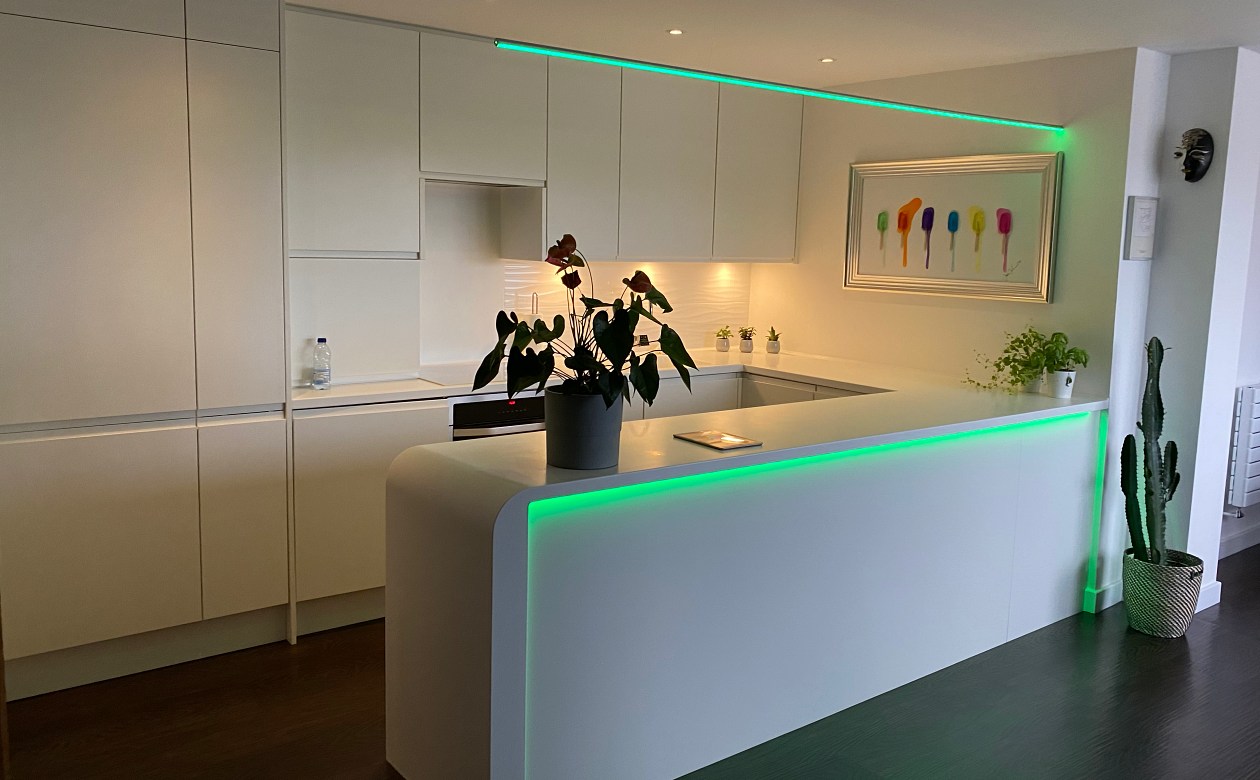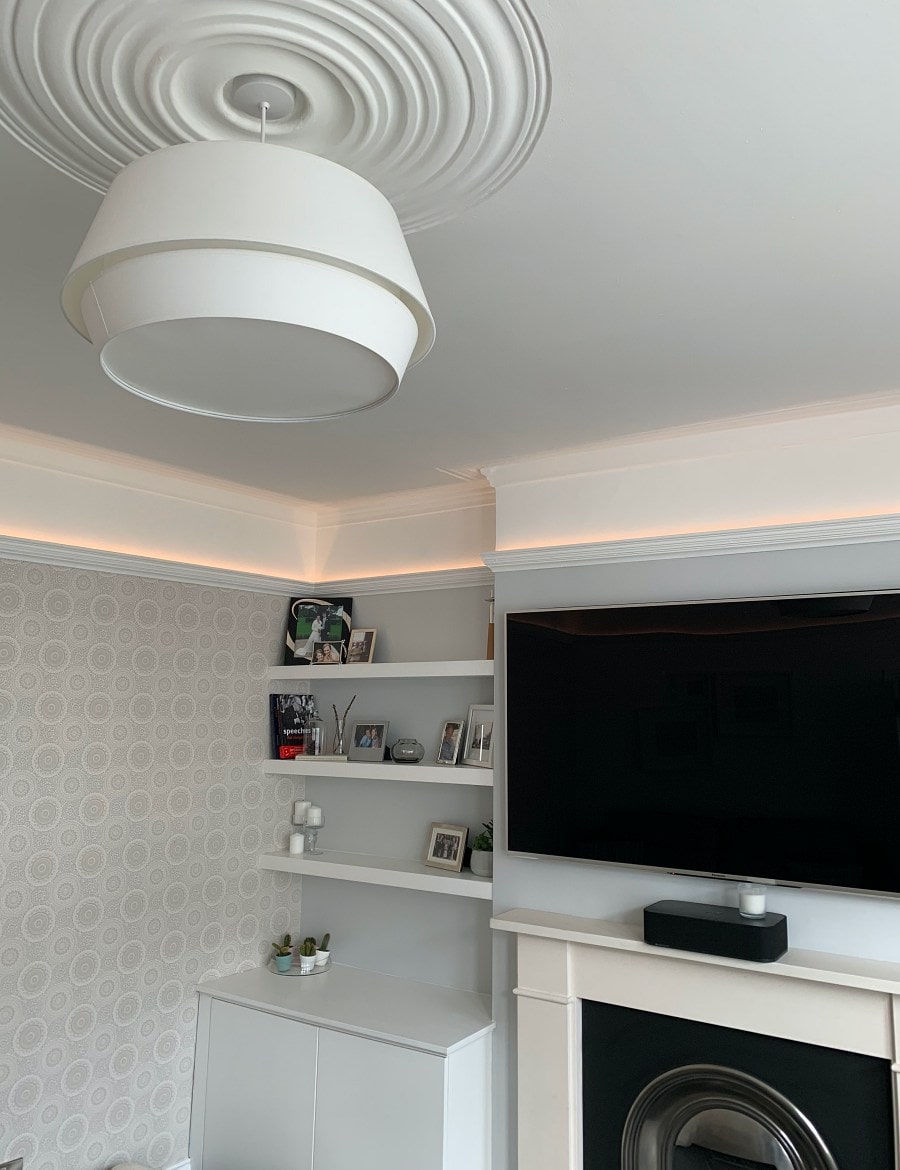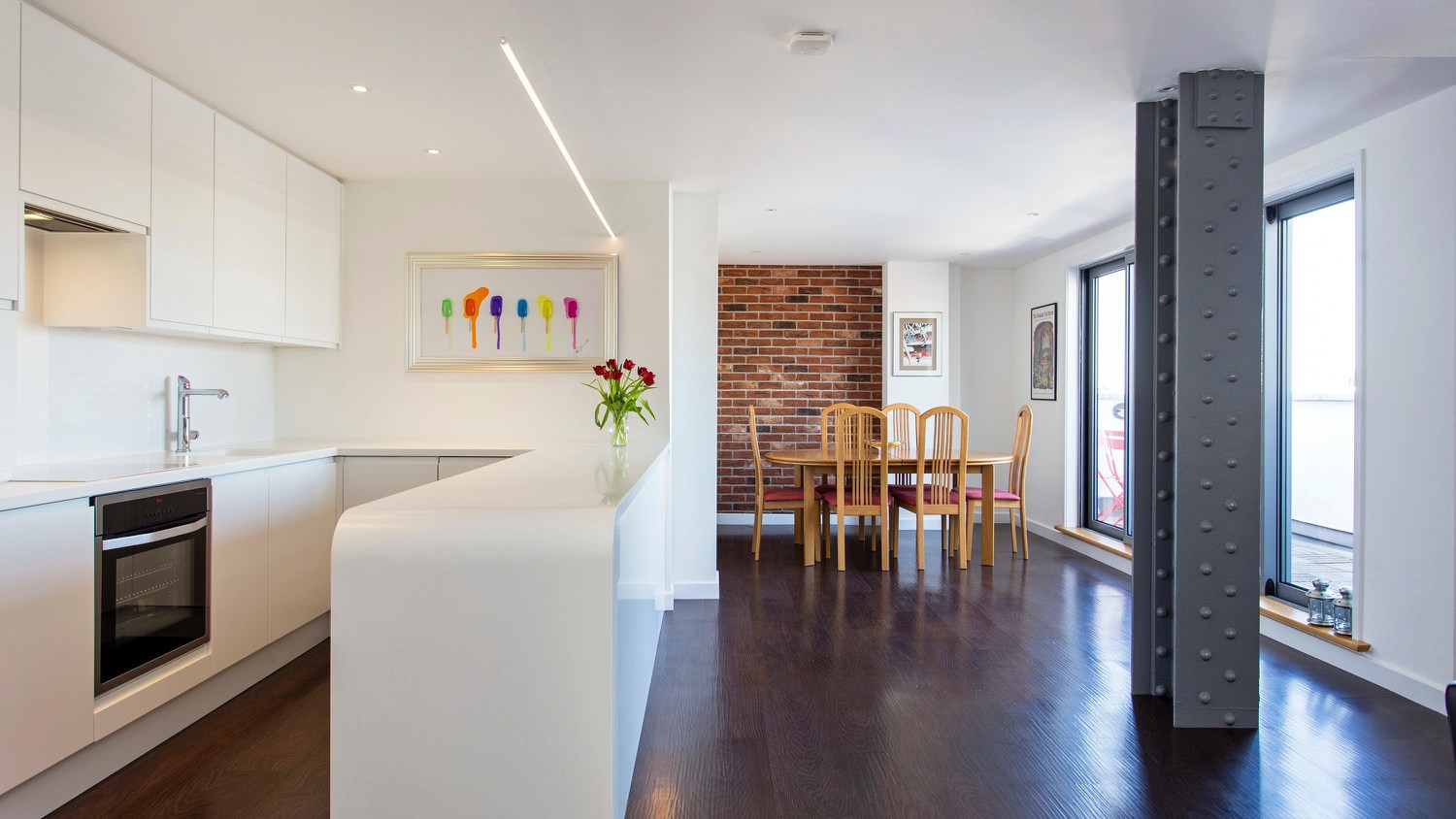 About Us
We have been running an IT support company since 2006 (Your PC Limited t/a Aquilatec), Our founder, Oliver undertook a full house refurbishment in 2016, coming from a technology background he naturally wanted a smart home.  After extensive research he discovered Loxone, realising it had few limitations and how far it reached Automate was born, now only 4 years later we are proud to be the first UK Flagship Partner.  We have seen how, if done right, technology simplifies lives. 
We have over a decade of experience in delivering and maintaining technology solutions that improve lives.  Our support desk is well established and has the patience needed to assist our clients in really getting the most out of their investment.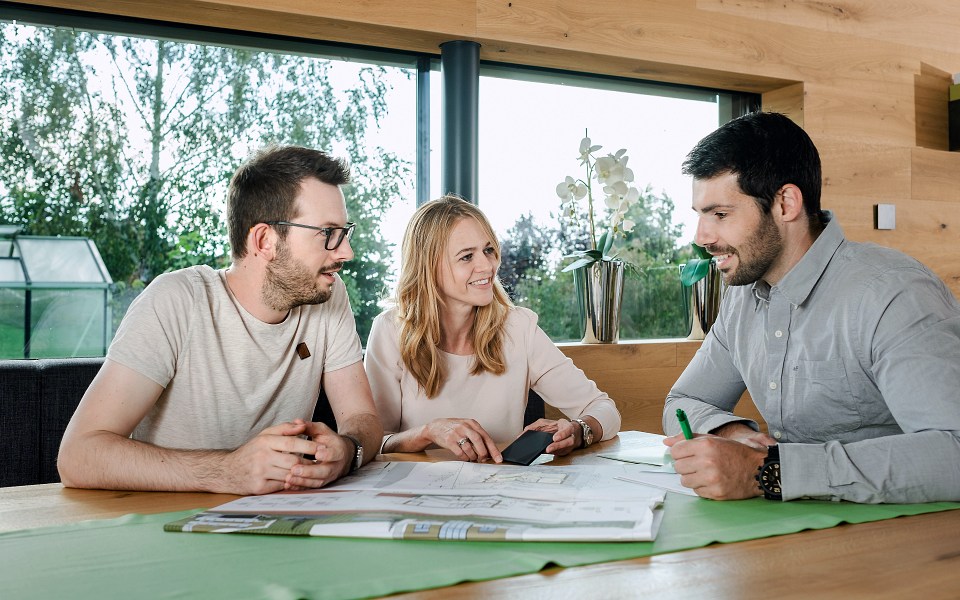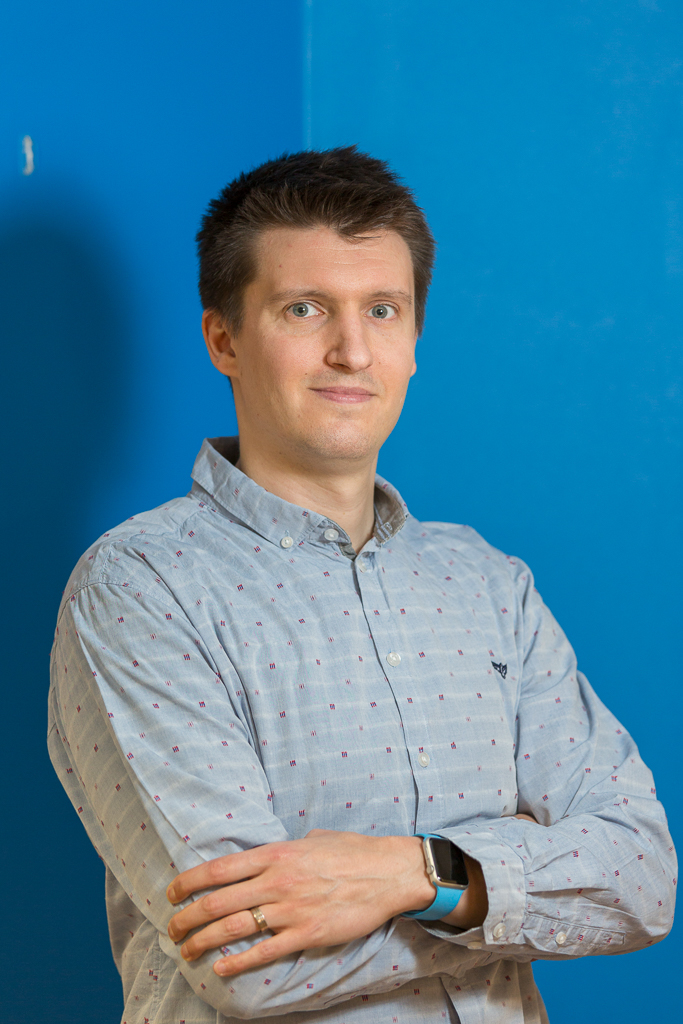 Oliver Raine-Dunk
Managing Director/Founder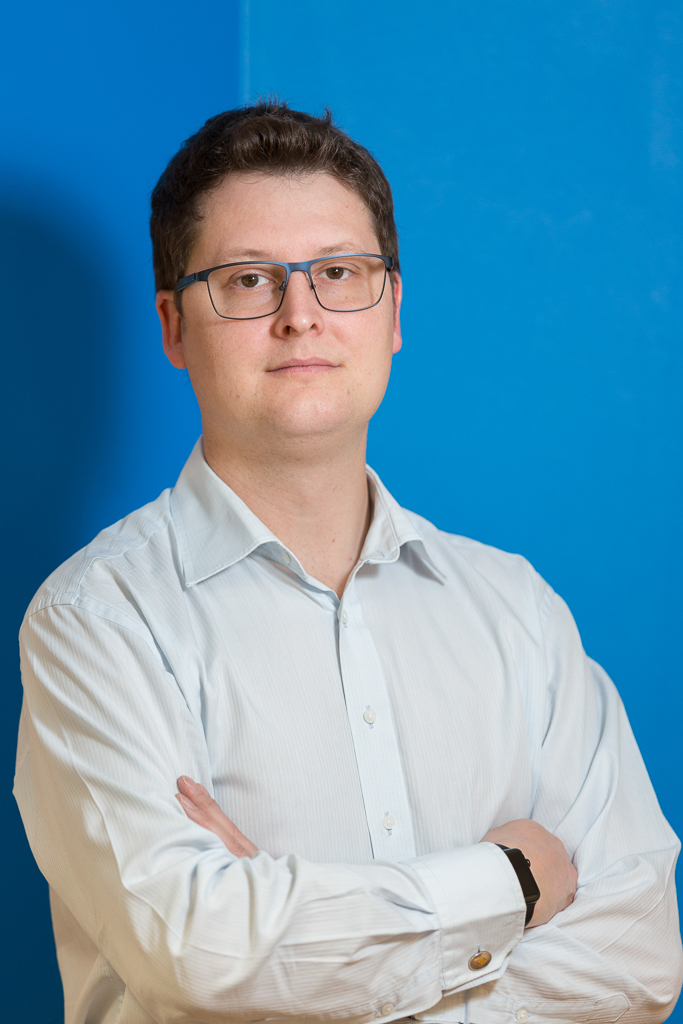 Joe Bailey
Technical Director/Founder


Sarah Raine-Dunk
Operations Director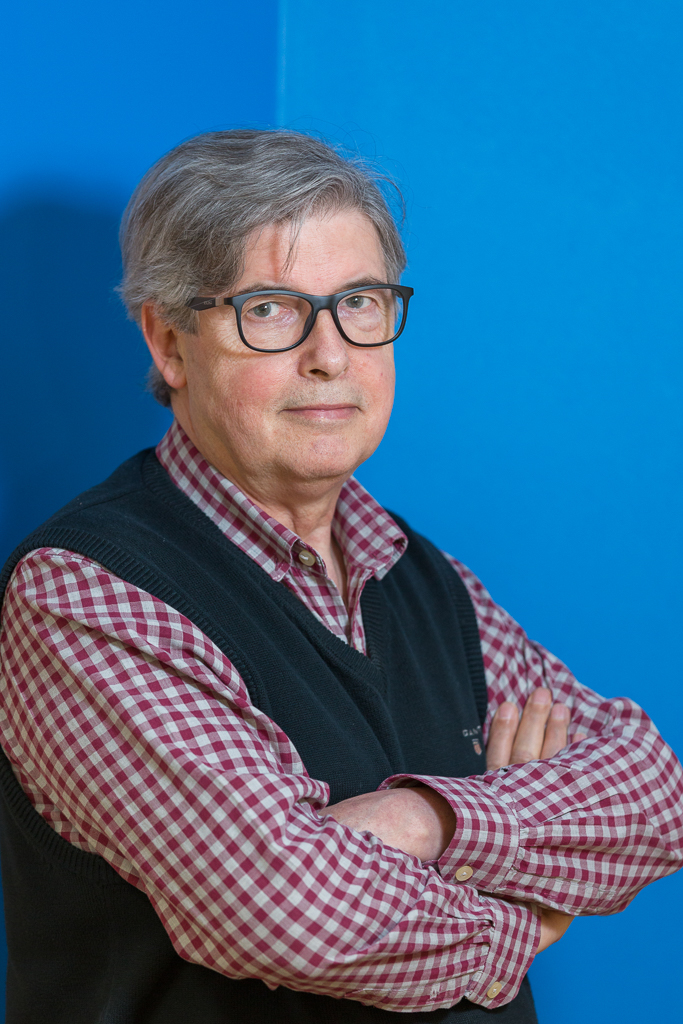 Peter Dunk
Financial Controller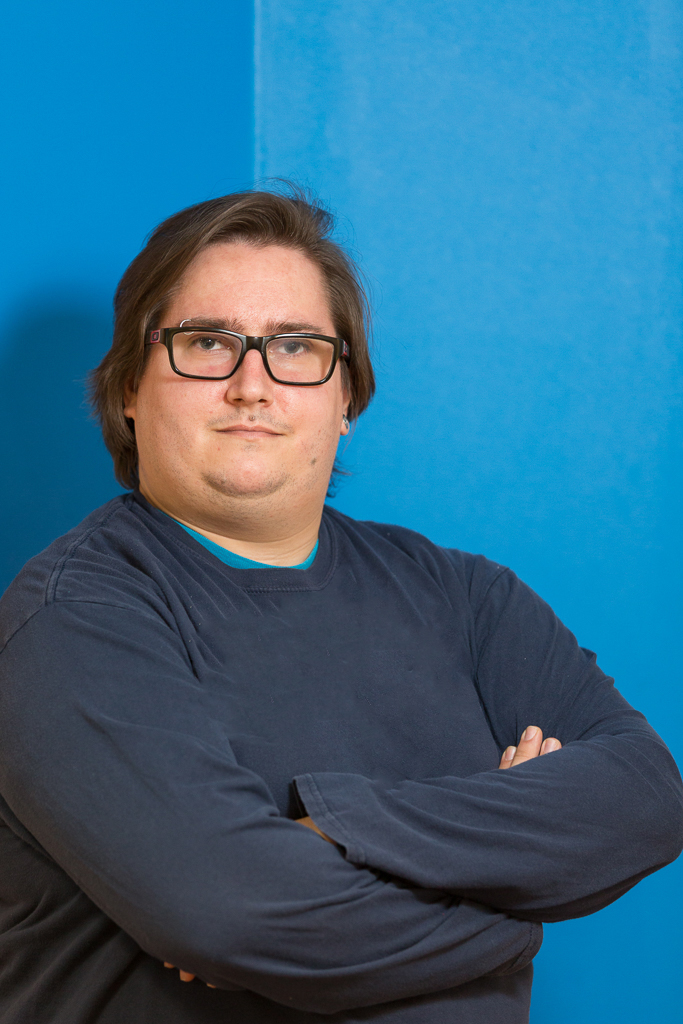 James Stockwell
Project Manager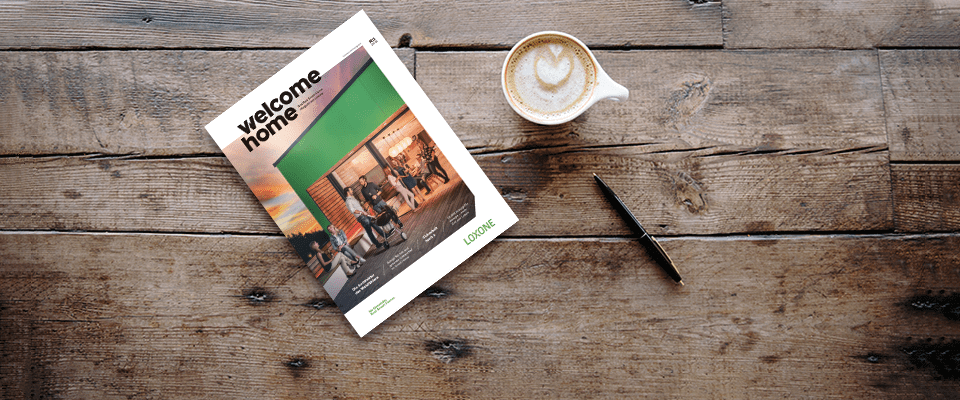 Inspiration for your project
---
Filled with tips & tricks, exquisite case studies, expert advice; the all-new Welcome Home magazine is 65+ pages of fantastic smart home content presented in a visually-rich and inspirational way.